Thanks to the growing and exponential penetration of mobile phones in Africa, the purchasing behavior of African consumers has changed with the arrival of mobile money.
Moreover, the dematerialization of payment means is an imperative for everyone in the 21st century. In order to enable traders to succeed in this change and take advantage of it, LMT has built its offer of multi-operator mobile money trader's payment terminals.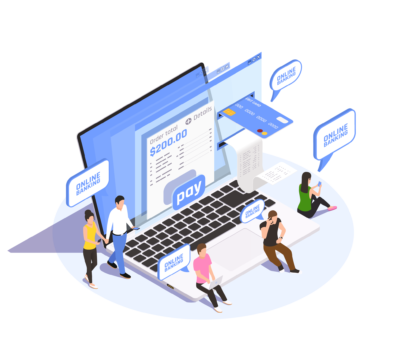 It is a multi-operator (OM, MoMo, EUM, YUP) mobile money merchant payment terminal with a transaction monitoring interface enabling each merchant to accept payments from its customers via mobile money regardless of the customer's operator, with the possibility of printing receipts.