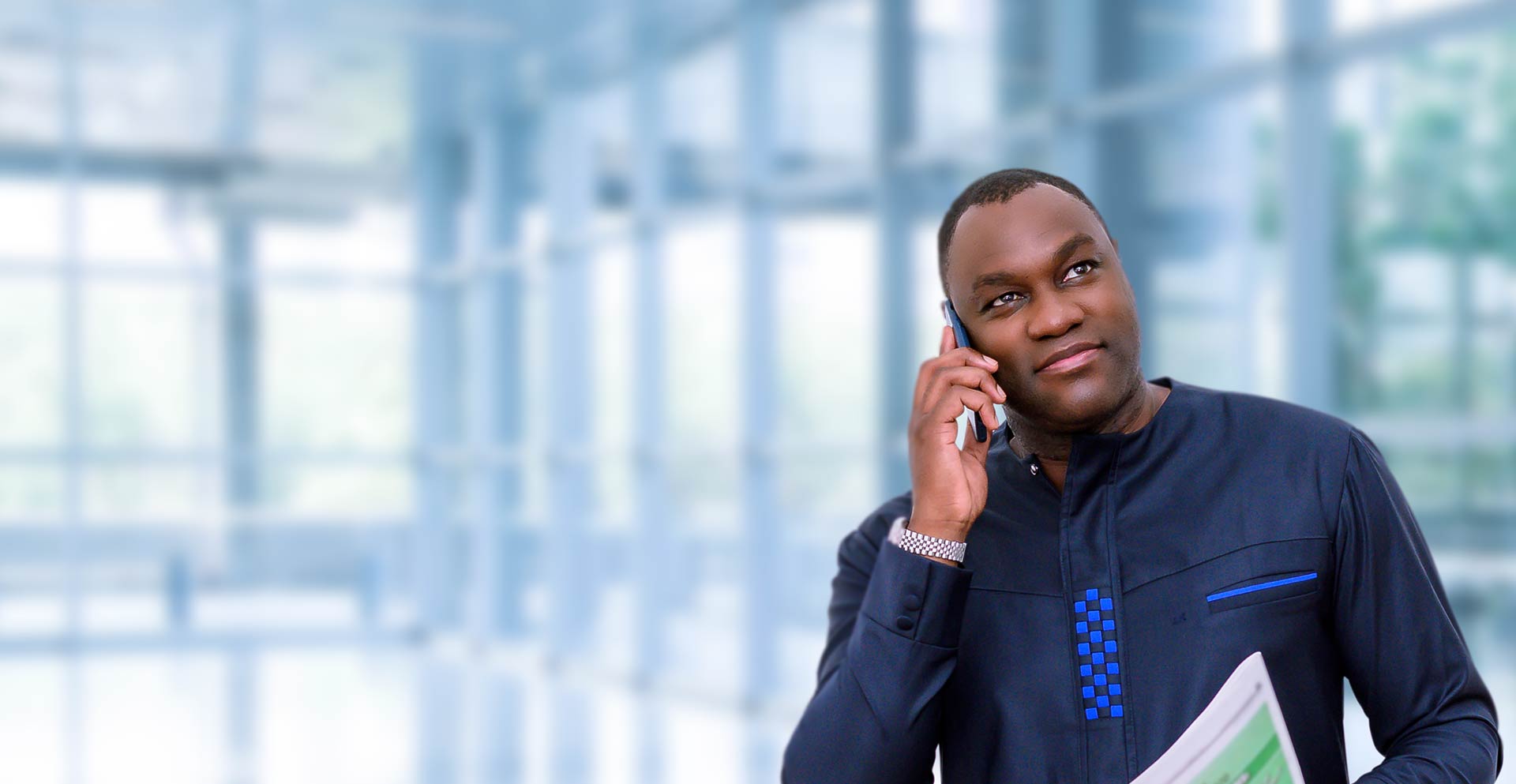 Everything is okay
when we talk to
each others !
Our offers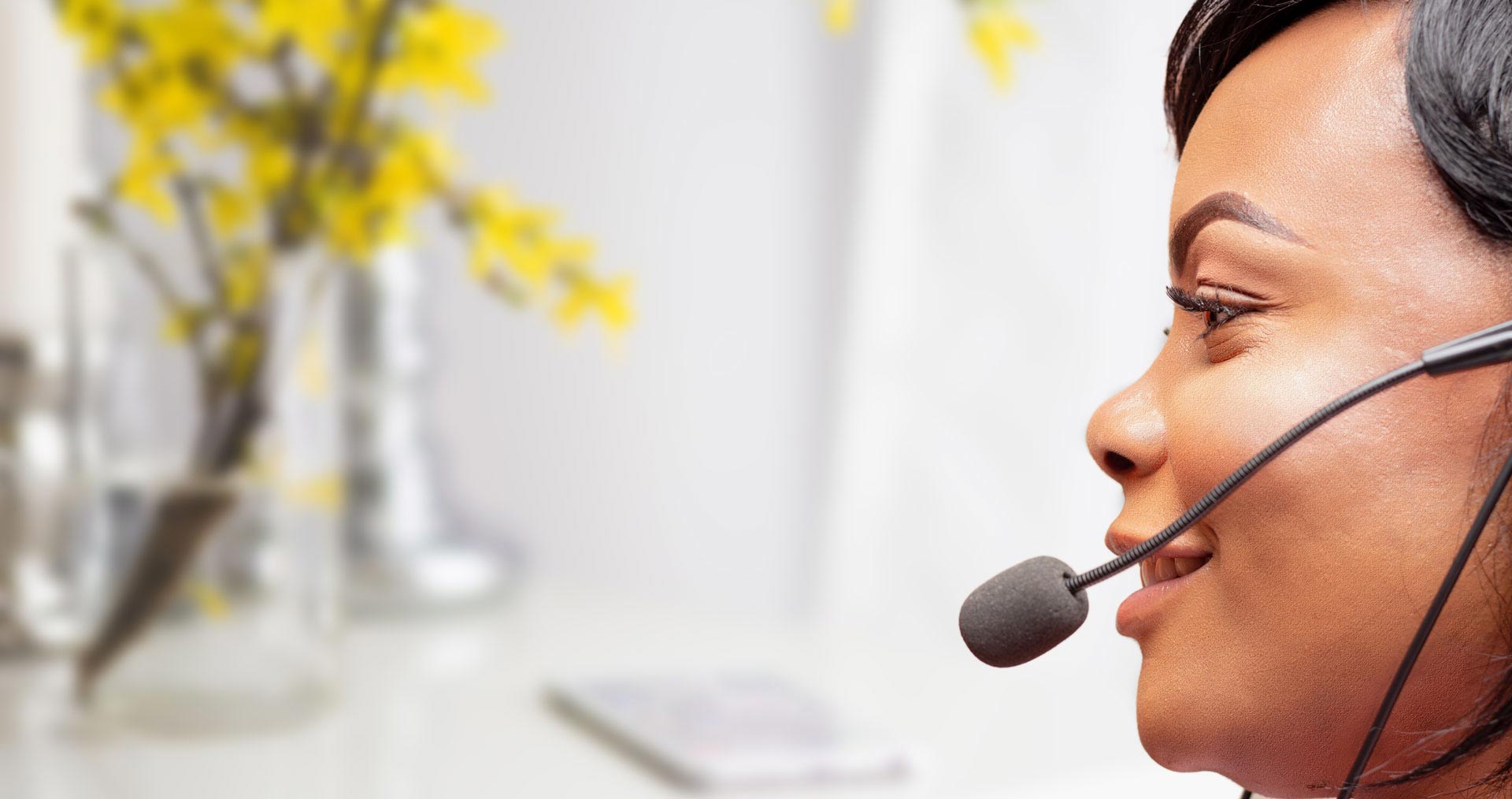 talented consultants
We look forward to getting to know you and you
help take your business to new heights !

Our offers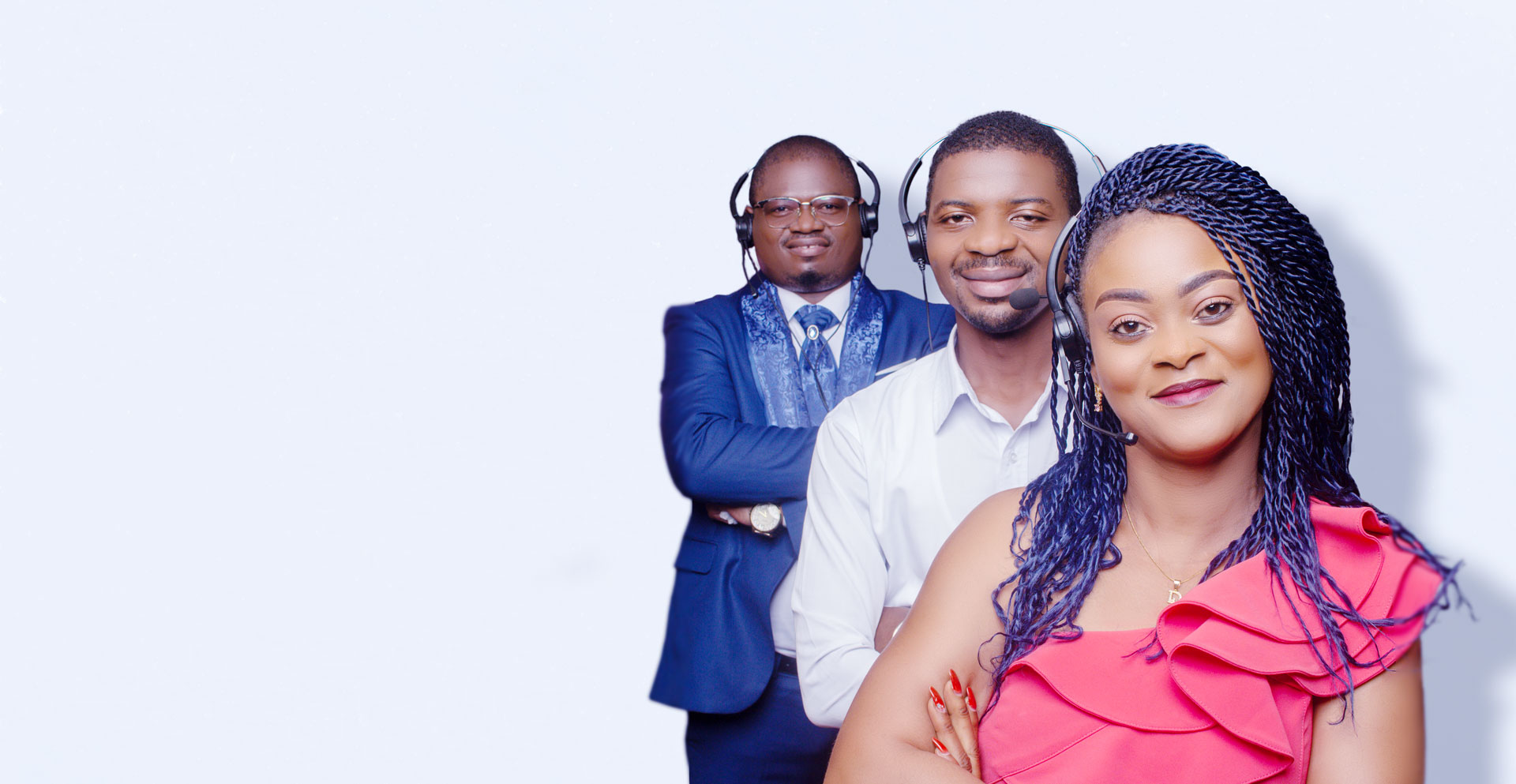 thought leadership
With over 18 years of experience helping
companies to find complete solutions
Our company
Contact us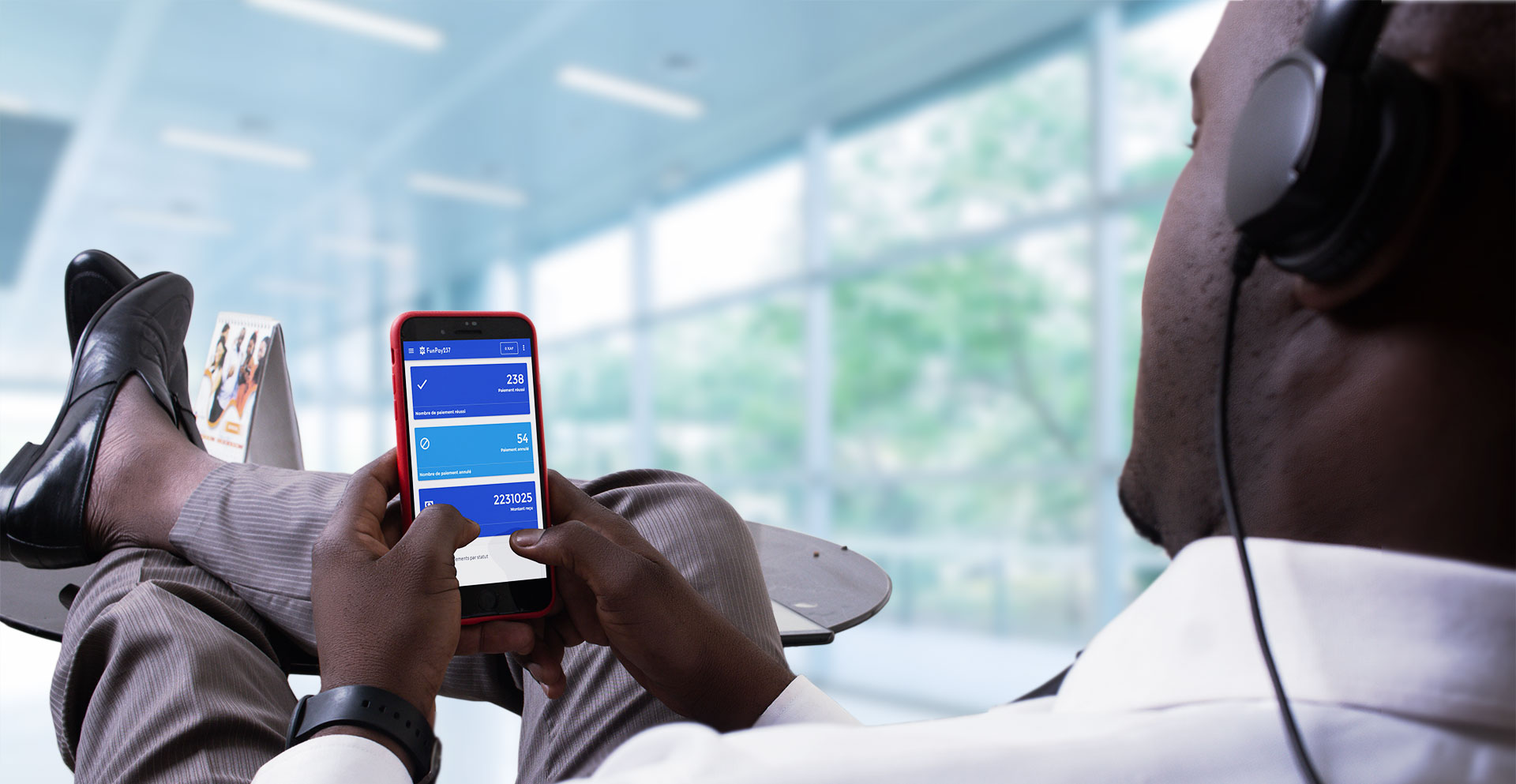 Payment solution
Unified and Secured
payment solutions
Get started
Proof by the numbers
A client portfolio with more than 500 organizations, companies, locally and internationally.
0
+ 220 simultaneous calls received
0
+ 20 Millions of SMS delivered monthly
0
+ 70 SMS sent per second
0
+ 300 contact center positions
0
+ 400 permanent multilingual teleoperators
No matter what time of day you want to access our services,
your secure space is working 24h/7.
Would you like to be contacted by one of our team members ? Just send your details and we'll get back to you shortly. You can also email us if you prefer.