From Conga's study of its users, it appears that: :
93% improvement in sales efficiency is due to the automation of purchase orders and sales contracts ;

Report generation time is reduced by 80% ;

Businesses are five to twelve times more productive.
Customer relationship management is important because customers are important. A Forrester study from September 2018 shows that improving the customer experience drives growth by increasing loyalty. So if you have a long-term view, you can't ignore the relationship you have with your customersr.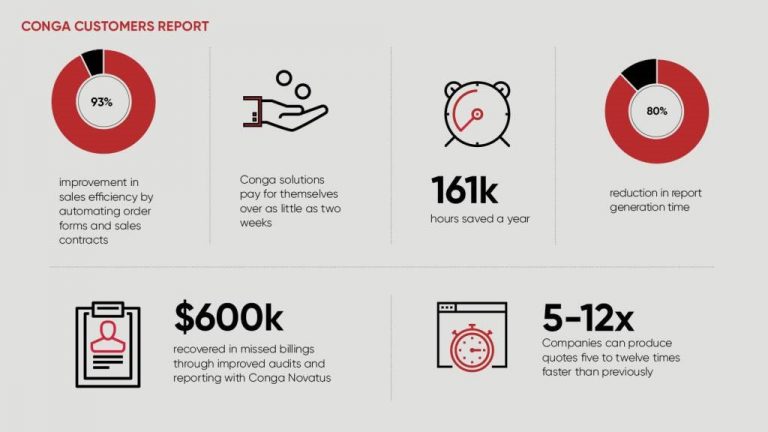 Since 2003, LMT Group has supported organizations from different business sectors in their customer relationship management process.

Indeed, whether you are a company, an administration, an NGO, or even a natural person, we are at your side for all your mass or personalized communication projects with your audience. At each stage of the customer journey, we bring you our expertise: