SMS is the most effective means of communication to establish a close dialogue with your target (current and potential customers, partners, distributors, suppliers) by addressing the him in a direct and personal manner.
LMT Group offers direct two-way A2P SMS, direct routes to over 200 destinations and 1200 mobile operators worldwide.
We offer quality service with: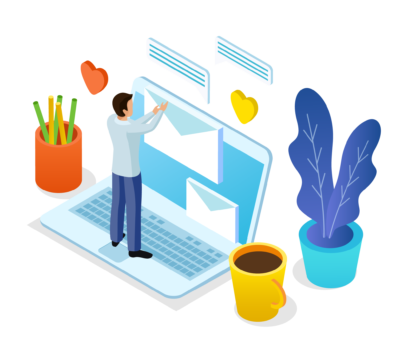 LMTGROUP have a secure web interface allowing companies to easily carry out their marketing campaigns towards all local and/or international operators.
Starter Pack
1 - 1 000 SMS
---
Acknowledgment of receipt
CAMTEL, MTN, Orange, Nextell
Buy
Popular
Classic Bulk SMS
1 001 - 2 000 SMS
---
Support 24/7
Acknowledgment of receipt
CAMTEL, MTN, Orange, Nextell
Buy
Premium Pack
2 001 - 5 000 SMS
---
Support 24/7
Acknowledgment of receipt
CAMTEL, MTN, Orange, Nextell
Buy
Enterprise
More than 5 000 SMS
---
Support 24/7
Acknowledgment of receipt
CAMTEL, MTN, Orange, Nextell
Contact Us