In highly competitive and mature markets, customer experience is usually the main element on which companies rely to differentiate themselves from their competitors. Customer relationship is now fundamental for any brand in achieving its strategic and financial objectives.
While all companies agree that Customer Relationship Management (CRM), long mistakenly considered a cost centre, generates value; however, very few of them are able to establish a true culture of customer relationship management and to choose the right tools.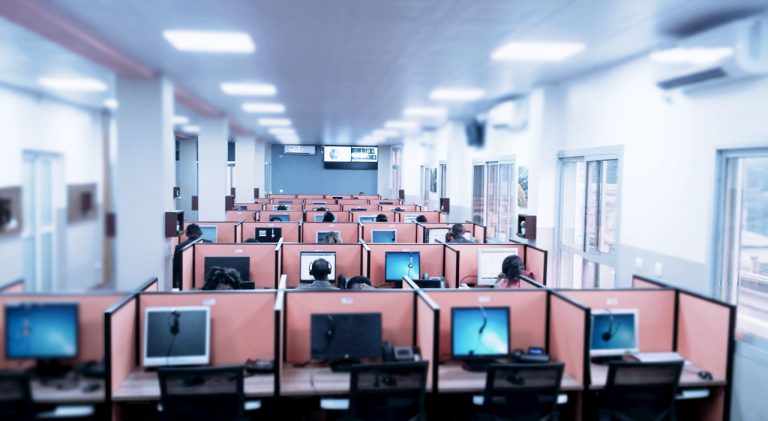 Aware of this situation, we have built a global approach to our business support offer. Irrespective of their size, we apply the DTE process:
Diagnosis-Processing-Evaluation
COPC certified contact center
Thus, LMT has an Omni channel contact center with more than 300 expandable positions. We use one of the best call processing technologies HERMES.NET and apply the correct procedures for contact centre management according to the COPC standard.